Accroche
VisioCyt® allows an earlier diagnosis of bladder cancer from a simple urine sample. 
This innovative solution is based on a patented technology combining fluorescence imaging and artificial intelligence. 
VisioCyt®, validated by clinical tests,  obtained the CE mark in January 2020.
Infographie
Image
Image de fond
Image
Texte
The VisioCyt® 1 clinical trial started in January 2017. This trial was conducted in collboration with 14 French hospitals and included 1360 patients.
The goal is to evaluate the diagnostic perfomances of VisioCyt® in the event of a bladder tumor suspicion.
Image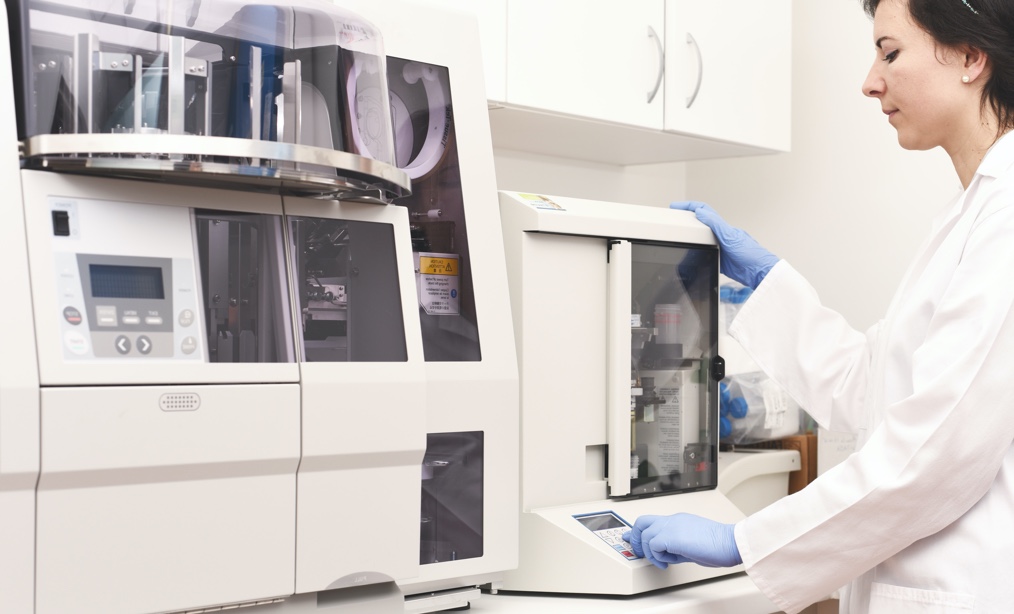 Texte
VitaDX has developed an innovative solution for the early diagnosis of bladder cancer, based on a patented technology combining image processing and artificial intelligence. VitaDX leverages research work, carried out by researchers from the Institut des Sciences Moléculaires d'Orsay (ISMO, UMR CNRS and Université Paris-Sud) and practitioners from the Kremlin Bicêtre hospital (AP-HP) whose goal was to diagnose bladder cancer earlier to optimise patient care.
Image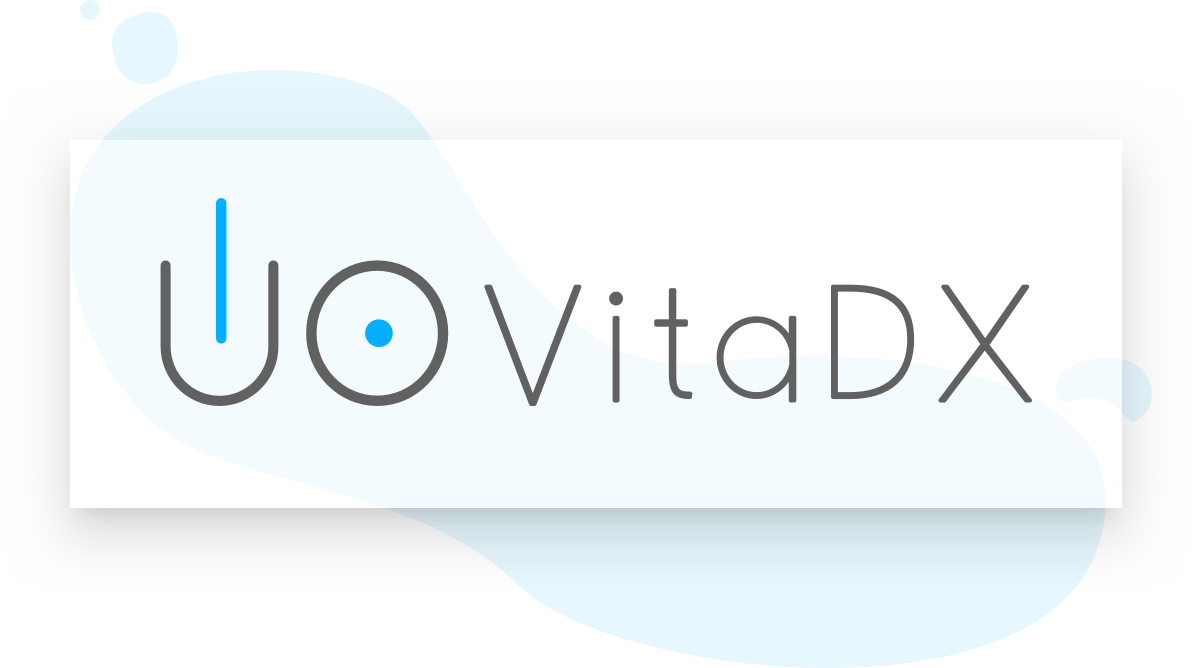 Image de fond
Image
Nom commercial
VisioCyt / VitaDX International
Numéro de téléphone
+33(0)148 87 00 55
74F, rue de Paris
35000 Rennes, France
28 rue de Chambéry
75015 Paris, France